Travis Clegg, M.D., visited Guatemala on a mission trip with Faith In Practice this year.
The surgical team consisted of 25 volunteers from across the United States. The team performed over 30 hip and knee replacement procedures over the course of one week. Many of these patients had been waiting for their surgery for over a decade. The team was blown away by the gratitude and resilience shown by our patients in Guatemala!
Below are some of the pictures and stories from his trip.
Maria was former nurse who had been waiting for a knee replacement for over 5 years. She took no pain medicine at all after her surgery and was up walking within a couple of hours.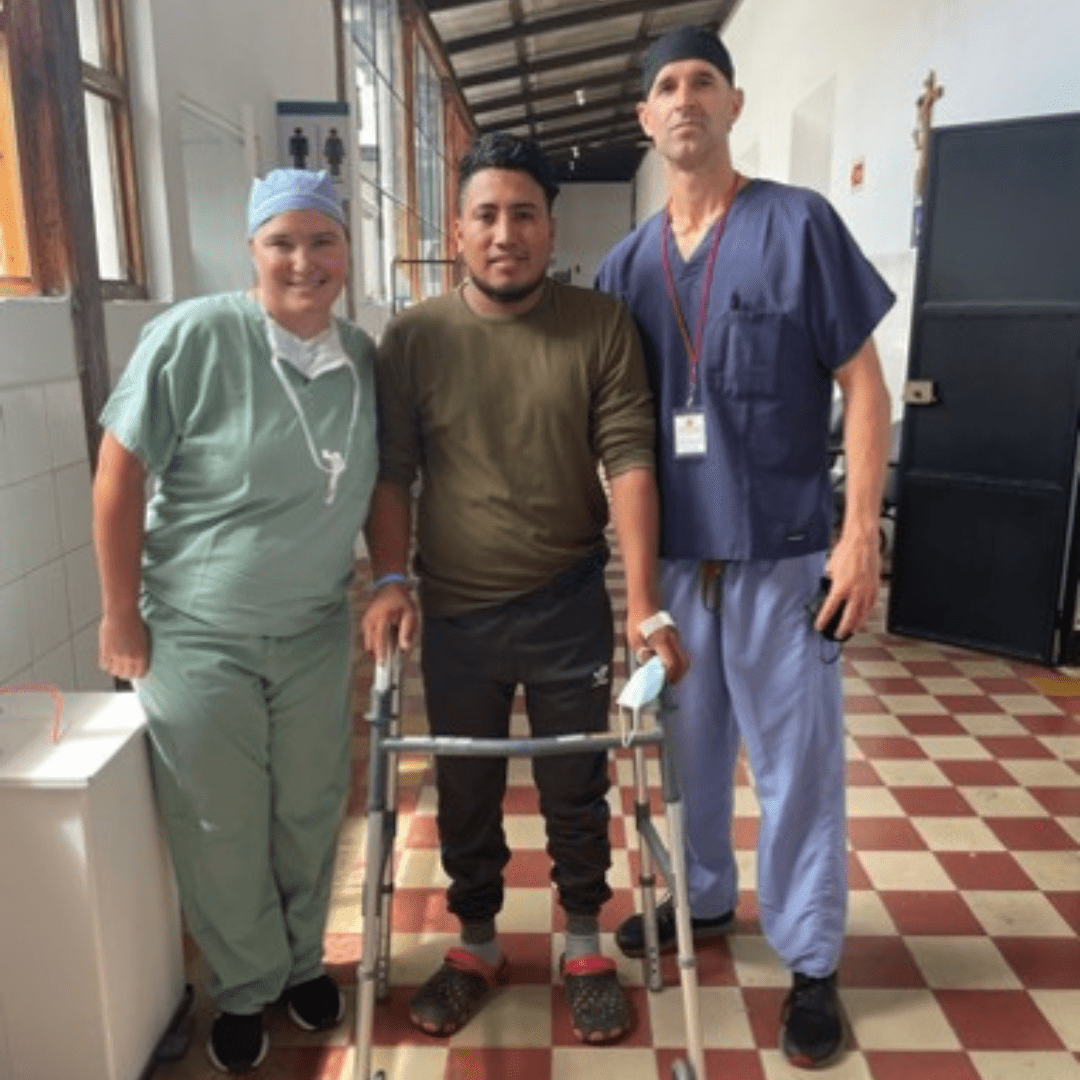 This 23-year-old injured his hip at the age of 13. His hip joint hadn't moved since the injury. He was up walking and couldn't have been more grateful for his new hip.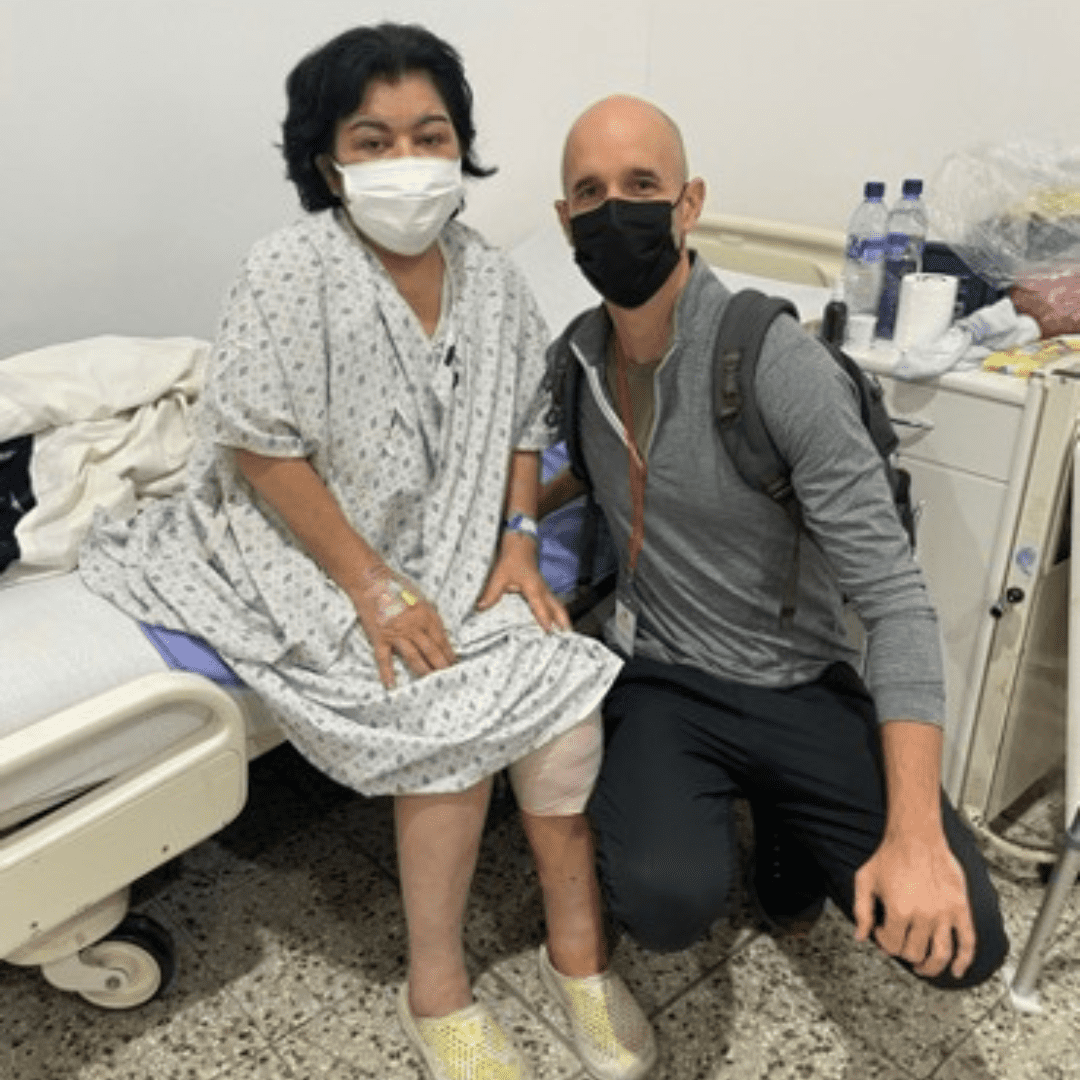 This patient suffered with knee deformity and advanced arthritis for 10 years prior to receiving her new knee. First question she had after surgery… "When can I go back to work?"